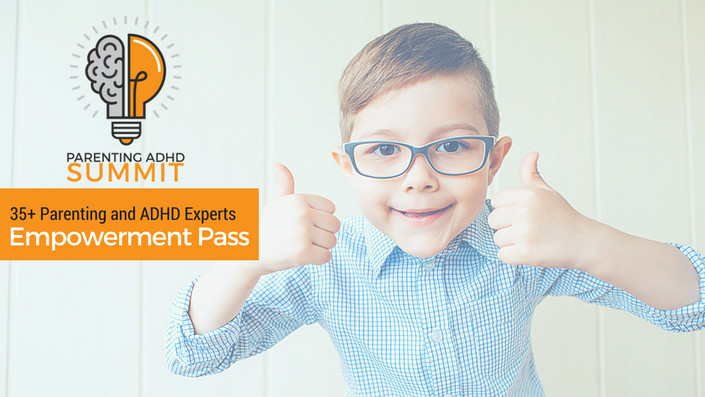 June 19, 2018: Penny Williams' Parenting ADHD Summit
Jeff Copper presents "Shifting Your Mindset: Why It's So Hard and How to Facilitate It in Your Child"—The right mindset as a parent is one of the most valuable strategies for parenting kids with ADHD. In this session, attention and ADHD coach Jeff Copper discusses what that right mindset about ADHD is, how to shift your perspective to adopt this viewpoint, and how much benefit there will be to behavior, getting things done, and crafting successes.
---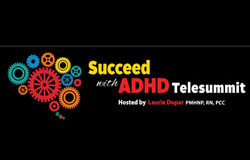 July 23-27, 2018: Laurie Dupar's Annual Succeed with ADHD Telesummit
Jeff Copper presents "ADHD Working Memory and Overcoming Project Procrastination"—Got ADHD? If so, your working memory is taxed. In simple terms, working memory is effortful. It requires the executive functioning brain to become aroused, to engage, and to focus on the manipulation of information to reveal a clear path towards an intention especially around project. Avoiding projects by escaping to a procrastination resort is hard to resist. Listen in for insights around how to resist such temptations and overcome project procrastination!
---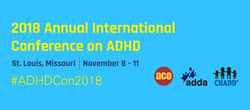 Nov 8-11, 2018: The 2018 Annual International Conference on ADHD
Conference will be held at the Hyatt Regency St. Louis at the Arch, 315 Chestnut St., St. Louis, MO 63102 – Phone (314) 655-1234
---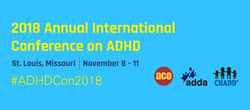 Nov 9, 2018:   The Impact of ADHD on Sports and Exercise
Are sports beneficial or detrimental to those with ADHD? According to one of the leading attention coaches and experts on attention issues, the answer is both. In this presentation at the 2018 Annual International Conference on ADHD, Jeff Copper, founder of DIG Coaching Practice, looks at the many variables an individual with ADHD should consider when participating in sports. He discusses pros and cons between individual sports and team sports – both on competitive and recreational levels. He explores different characteristics associated with each sport to provide a direct path to finding a better sport or exercise suited for an individual with ADHD. Attendees will leave with a better understanding of the challenges they've faced in the past and specific strategies to look for when engaging in sports or physical activity in the future.

---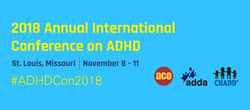 Nov 11, 2018: Brand-Building & Marketing from a Foundation of YOU: Leveraging Your WHO-WHAT-WHY Connection
In this three-hour panel discussion at the 2018 Annual International Conference on ADHD, Jeff Copper, MBA, PCC, PCAC, CPCC, ACG, along with Cristiane Sgrott-Wheedleton and Jessica McCabe, will be interviewed by Michael B. Cimino. The panel shares their collective insights on brand-building and marketing at the entrepreneurial level. This panel of professionals, most of whom have been formally diagnosed with adult ADHD, provides an evolving and entertaining discussion centered on brand-building and marketing from a foundation of YOU. Attendees will leave with a greater understanding of how these professionals leveraged their own individual WHO-WHY-WHAT connections to build successful and fulfilling businesses.