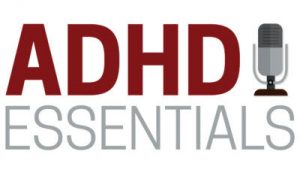 Jeff Copper is interviewed by Brendan Mahan on ADHD Essentials Podcast. They discuss self-regulation and emotional regulation through the lenses of mindset, lying, noticing successes, and the importance of manners. Jeff shares words of wisdom he has learned from his professional experience as an ADHD and attention coach and from interviewing guests on Attention Talk Radio, as well as from life experience with his mom and as an ADHD dad. CLICK HERE AND SCROLL TO THE BOTTOM OF THE PAGE TO LISTEN.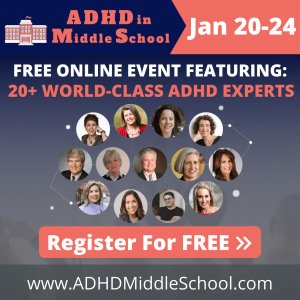 Jeff Copper will be the guest expert on the "ADHD in Middle School Summit" on Monday, January 20, 2020, at 10:00 am ET, on the topic: "Is Your Working Memory Working?" One of the best ways for you to ensure you're helping your middle-school child with ADHD is to put yourself in a room with people who really know what they are talking about. You can piece together your own recipe for success from their tips and advice that works for YOUR child. If you'd like to hear what Jeff and other experts in ADHD are saying about how to best support children with ADHD as they transition into middle school, then get your FREE ticket to the "ADHD in Middle School Summit" here!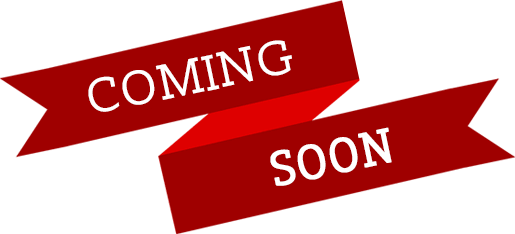 Don't miss an important event. Please check back often as we continue to post information about upcoming events! Thank you for your interest.