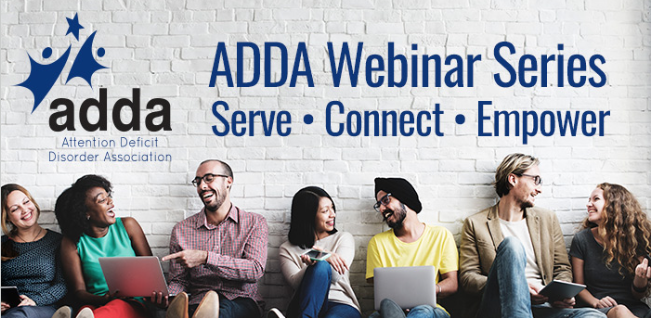 Jeff Copper will be presenting "Driven by Boredom and Its impact on Those with ADHD," as an in-depth look at boredom's relationship to depression, productivity, substance abuse, and personal growth. In the end, you'll be able to witness the elephant in the room. NOTE: Content is available to members only: Family Membership, Individual Membership, Professional Membership, Student Membership. When you join ADDA, you support an organization working to make your life better. LEARN MORE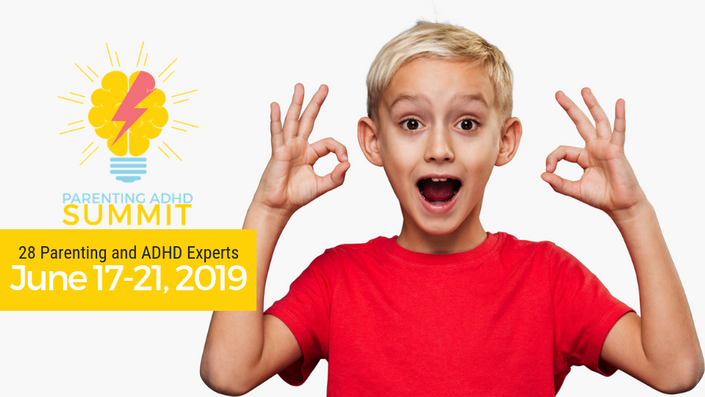 Jeff Copper is among the 28 world experts in the 2nd Annual Parenting ADHD Summit, June 17-21, 2019! His topic: "How the Brain Creates Motivation in Teens with ADHD." The summit addresses parenting approaches and strategies for kids with ADHD and their parents on how to let go of traditional expectations, boost your child's self-esteem, manage child and family stress, navigate school struggles, handle emotional intensity, empower your child with success and confidence, take care of yourself, parent with purpose and intention, and much more. If you want to improve the life of your child with ADHD and yourself as the parent, you can't afford to miss it!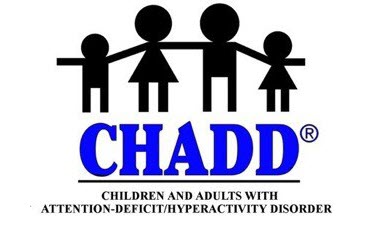 CHADD Blogpost ADHD Weekly, featuring Jeff Copper

Distraction Podcast – Dr. Ned Hallowell – S3 Ep 23:  Overcome Your Procrastination – ADHD coach Jeff Copper shares his best tips for beating procrastination, along with some details about how your working memory impacts why you put off or delay doing something. Jeff excels at helping people identify their unique natural processes and showing them how to use those processes to achieve their goals.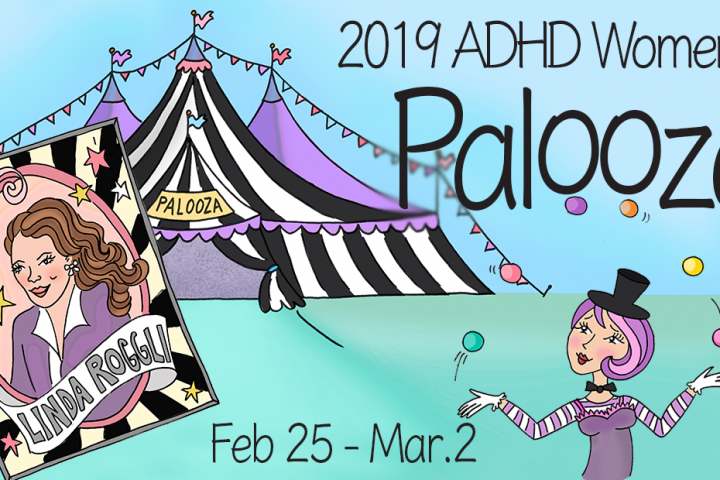 Want to be part of changing the way the world looks at women with ADHD? You can. Hear Jeff Copper and 30 other experts at the 2019 ADHD Women's Palooza from February 25 through March 2, 2019. Jeff will appear on Thursday, February 28, 2019, at 4:00 pm ET, talking on the topic "Getting Nominated for an ADHD Academy Award," and sharing real stories around the concept of thinking differently and seeing what's NOT obvious!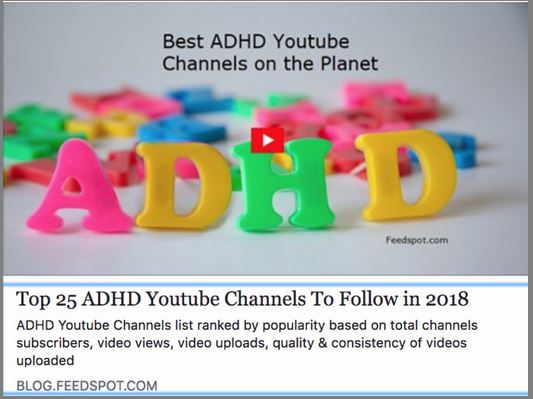 ATTENTION TALK VIDEO is the leading site for self-help talk show content focusing on Attention Deficit Disorder (ADD) and Attention Deficit Hyperactivity Disorder (ADHD), including managing symptoms of attention deficit disorder, adults with ADD, or adults who have children with ADHD. Find videos on ADHD and ADD.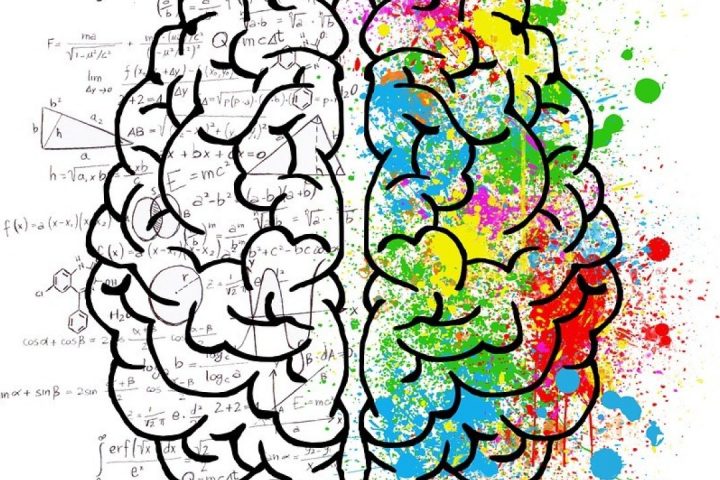 ADDitude Magazine article by Steph Alexander including references to Dr. Russell Barkley and Jeff Copper. 1

Jeff Copper presents "Impact of ADHD on Sports and Exercise" on November 8 at the 2018 Annual Conference on ADHD in St. Louis, Missouri. He also served as a panel member on "Brand-Building & Marketing from a Foundation of YOU: Leveraging Your Who-What-Why Connection,"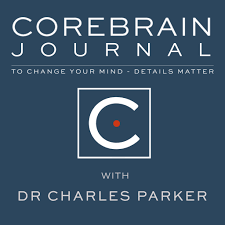 Podcast – Dr. Charles Parker – CoreBrain Journal:  Jeff Copper measures boredom. It looks like it's obvious, but Jeff takes this discussion to a different level.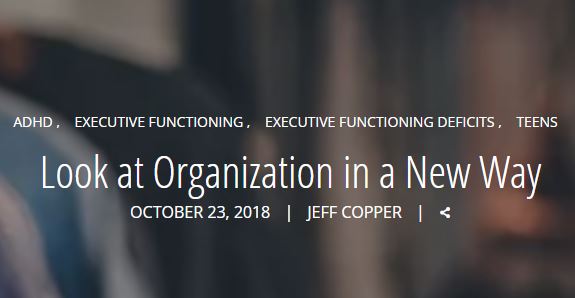 Guest post on Parenting ADHD and Autism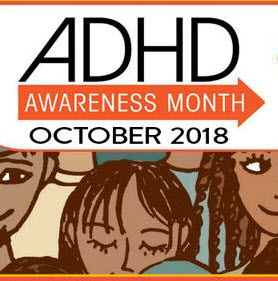 ADHD Awareness Month: Video:  Jeff Copper discusses three important insights to mindset, motivation, and environment for those with ADHD.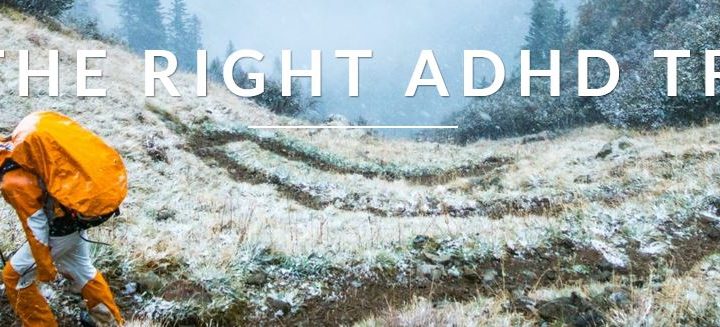 Catch Jeff Copper as one of six ADHD experts on Cathy Goett's telesummit On the Right ADHD Trail Telesummit for Men and Those Who Love Them. These experts will provide you with a map to navigate the peaks and valleys, rough weather, and sore feet that can come from living on the ADHD trail. Jeff's topic is Boredom and Its Impact on Those with ADHD.  Sign up now: www.ontherightadhdtrail.com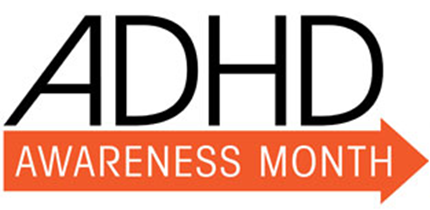 Jeff Copper gave a TADD Talk alongside 30 other experts… like Sari Solden, David Giwerc, Linda Walker, Linda Roggli and more… at ADDA (Attention Deficit Disorder Association). CLICK HERE to listen to Jeff's presentation on "My Experience Coaching Those with ADHD and Sleep Issues," as well as other ADHD experts! You'll get a new nugget of valuable information from each one.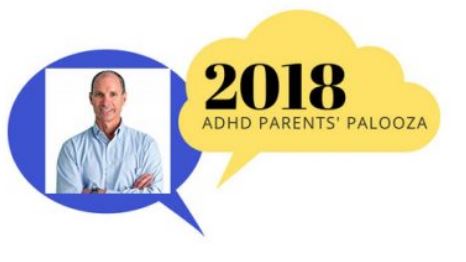 Guest speaker at the ADHD Parents' Palooza Telesummit produced by Linda Roggli and ADDiva. He shares insights around variables someone with ADHD should consider when participating in sports, including the pros and cons of individual as well as team sports. He explores characteristics associated with each sport to provide a direct path to finding a better sport or type of exercise that is suited for someone with ADHD.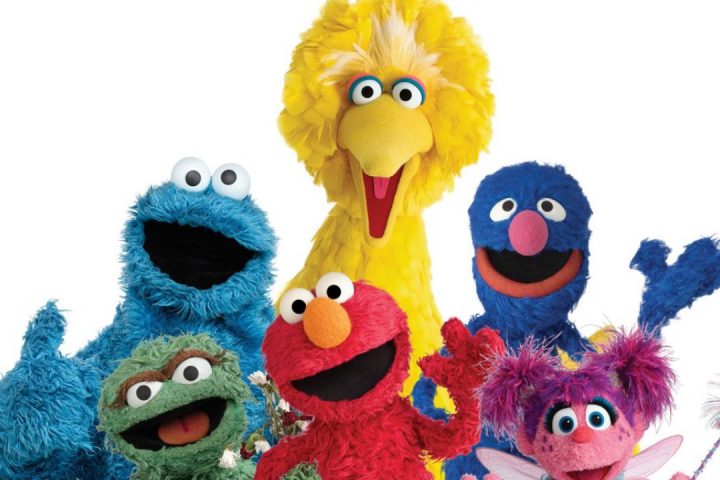 An article in ADDitude Magazine talks about self-regulation and ADHD and refers to Jeff Copper's interview with Autumn Zitani, M.A., Senior Director of Curriculum and Content at Sesame Workshop. The podcast is available on Attention Talk Radio. The article talks about emotional self-regulation as a complex neurological function that helps us pay attention to shifting stimuli, evaluate them, and respond in appropriate ways. When it is lacking (as it is for many children with ADHD), parents often struggle to explain and teach self-control. This is where the long-running television show "Sesame Street" steps in to help.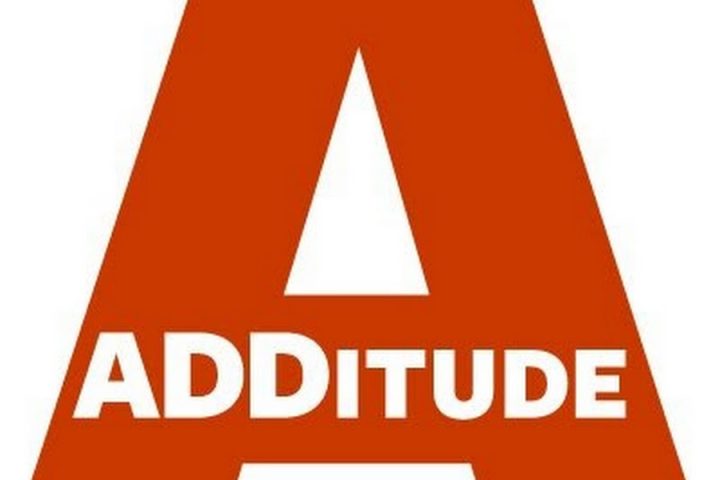 Article by ADDitude Magazine article by Editorial Advisory Board: Billi Batan, Ph.D., Jeff Copper, PCAC, PCC, MBA, Robert Pal – How should you NOT respond when someone reveals a life-changing diagnosis? That's easy — with judgment, doubt, or blame. Here, our experts and readers recommend more supportive and productive ways to react when a loved one reveals their ADHD.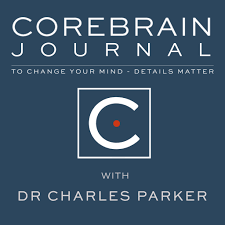 Video podcast of Dr. Charles Parker's interview of Jeff Copper on CoreBrain Journal, discussing how procrastination so often presents as a polemic negative, but how efficient use of timing, the active pause, can provide answers that might be overlooked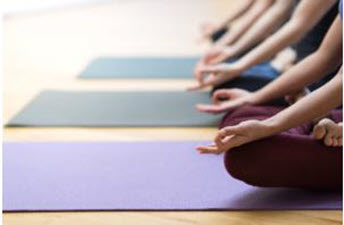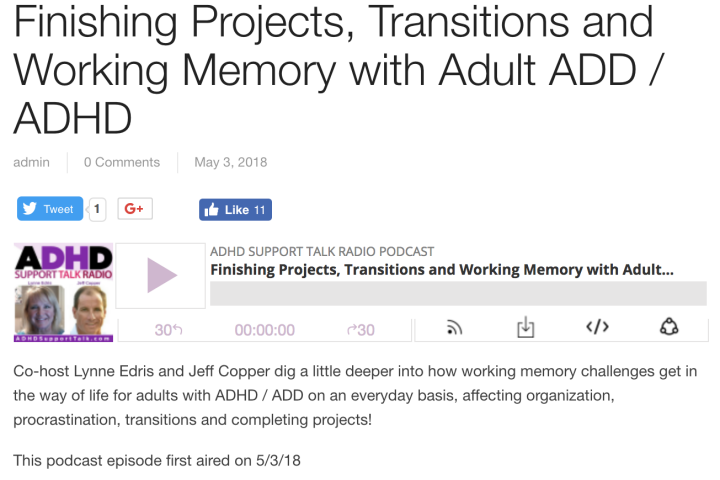 ADHD coach Jeff Copper appears on ADHD Support Talk Radio with Lynne Edris as they delve further into the issues around working memory and everyday life.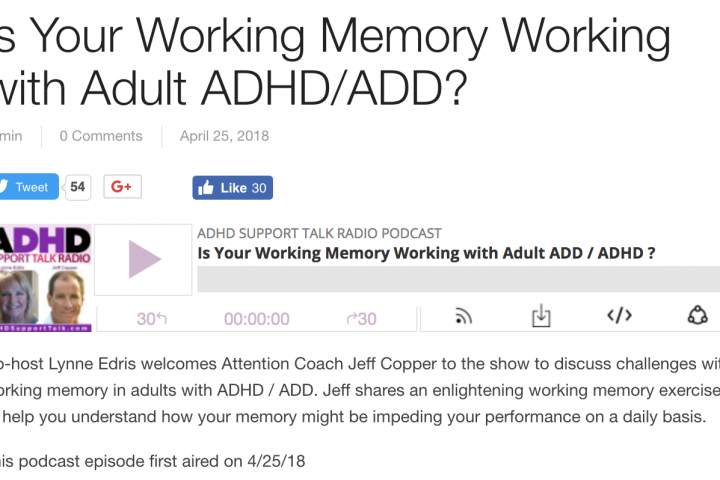 Jeff Copper, guest expert on ADHD Support Talk Radio, discusses working memory challenges in adults with ADHD. If you want to understand how your working memory may be an obstacle to performing at your best, listen in to hear Jeff's working memory Aha!