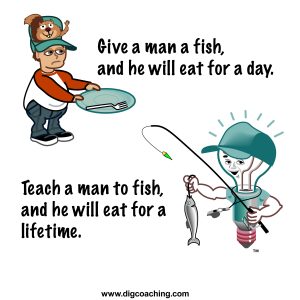 Is ADHD an everyday struggle for you? Are you drowning in a sea of strategies? Overwhelmed, figuring out what to do? At a loss to support those with ADHD? Are you at wit's end? Have you ever considered that the key might be your mindset? Have you thought of going deeper than simply treating and masking the symptoms? You've got ADHD problems! Get the insights and mindset to solve them! Join us for our class each Monday from April 6 through April 27, 2020, for four weekly sessions online or by phone. Sign up before March 30 and save $50 with the Early Bird Special!  Learn more Click here.
Do you want to take advantage of technology without being consumed by it? The "Digital Sanity Summit 2020: Navigating Technology in the Modern World of Parenting" was created just for you. The online event, March 30 – April 3, 2020, brings together the most recognized global thought-leaders in the field of technology and parenting, guiding you to help children and teens — and adults of all ages — to manage the coming weeks with intention while developing lasting, healthy technology awareness and habits. Find out more about this FREE ONLINE EVENT HERE</strong/>.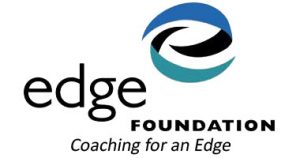 Edge Foundation has announced free or reduced-price sliding scale fees for individual coaching aimed at students who are at home. With schools around the country closed due to the Coronavirus pandemic, teachers scramble to teach online classes, students muddle through a new way to learn, and parents worry their children will fall behind. For students who struggle in school during the best of times, one can only imagine the frustration they face as they try to familiarize themselves with new connectivity technologies and a novel way of learning from home. Interested? Learn more. Email info@edgefoundation.org, visit EdgeFoundation.com, or call 888-718-8886.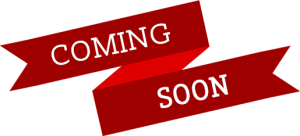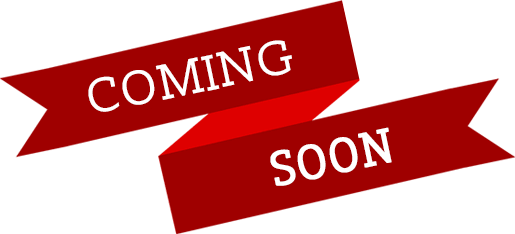 Don't miss an important event. Please check back often as we continue to post information about current and upcoming events! Thank you for your interest.