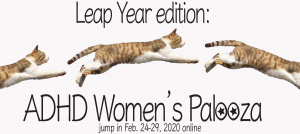 It's Leap Year so the ADHD Women's Palooza is "leaping" back for its 5th year of information and inspiration exclusively for and about women with ADHD. Clear the week of February 24-29, 2020, for an amazing collection of experts and fresh new topics. Jeff Copper will be speaking on "What Women Need to Know about Working Memory and ADHD" on Monday, Feb 24, at 1 PM ET.  Hosted by Linda Roggli, the ADHD Women's Palooza set out to change the way the world looks at feminine ADHD –and it is succeeding! CLICK HERE TO SIGN UP!
Imagine being able to sit in the front row and listen to top ADHD experts giving you advice about your future or your child and his or her future. Jeff Copper appears on The ADHD Toolbox Summit on "Stepping into a Successful Mindset to Help Parents of ADHD Children," on Monday, March 2, 2020, to help parents embrace the process of rewriting their mindset so they can get the most out of the telesummit. The replay will also be available on March 3. Sign up here.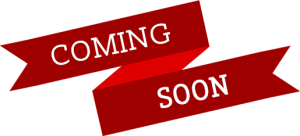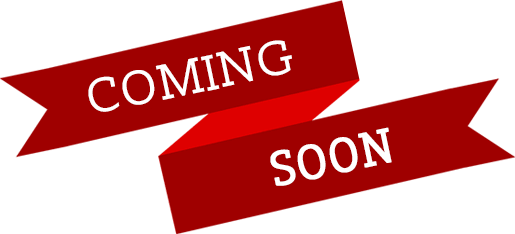 Don't miss an important event. Please check back often as we continue to post information about current and upcoming events! Thank you for your interest.